Is there evidence for the use of an herbal "Taryaqe Vabaii" for conditions similar to COVID-19?
Keywords:
COVID-19, Iranian medicine, Taryaqe Vabaii
Abstract
Introduction: Vaccination is currently the best option to protect people against COVID-19. On the other hand, some concerns, such as efficacy against new types of viruses, have made it reasonable to consider some additional options available, such as using the capacity of herbal medicines to strengthen the immune system. The present study aimed to investigate the scientific evidence on the possibility of using a herbal compound (anthrax), emphasized in Iranian medical sources, to help control and prevent COVID-19.
Materials and Methods: This article is a library retrospective study that is purposeful and with certain criteria by searching the authoritative books of Iranian medicine, including Al-Hawi and Al-Qanun, and some sources of common medications such as reference books of medicinal plants and internal scientific databases and internationally including SID, PubMed, and Google scholar with related keywords, without a time limit.
Results: So far, no clinical study has shown the effectiveness of the herbal compound of anthrax (including yellow aloe, saffron, and myrrh) in the paired pains of COVID-19, but there is ample scientific evidence that its components are useful in similar medical conditions. It has been reported to have immune-boosting, antioxidant, anti-inflammatory, and antimicrobial effects.
Conclusion: Conducting clinical trials can make the use of cholera opioids more reassuring to help control conditions such as the COVID-19 pandemic, especially in people at higher risk.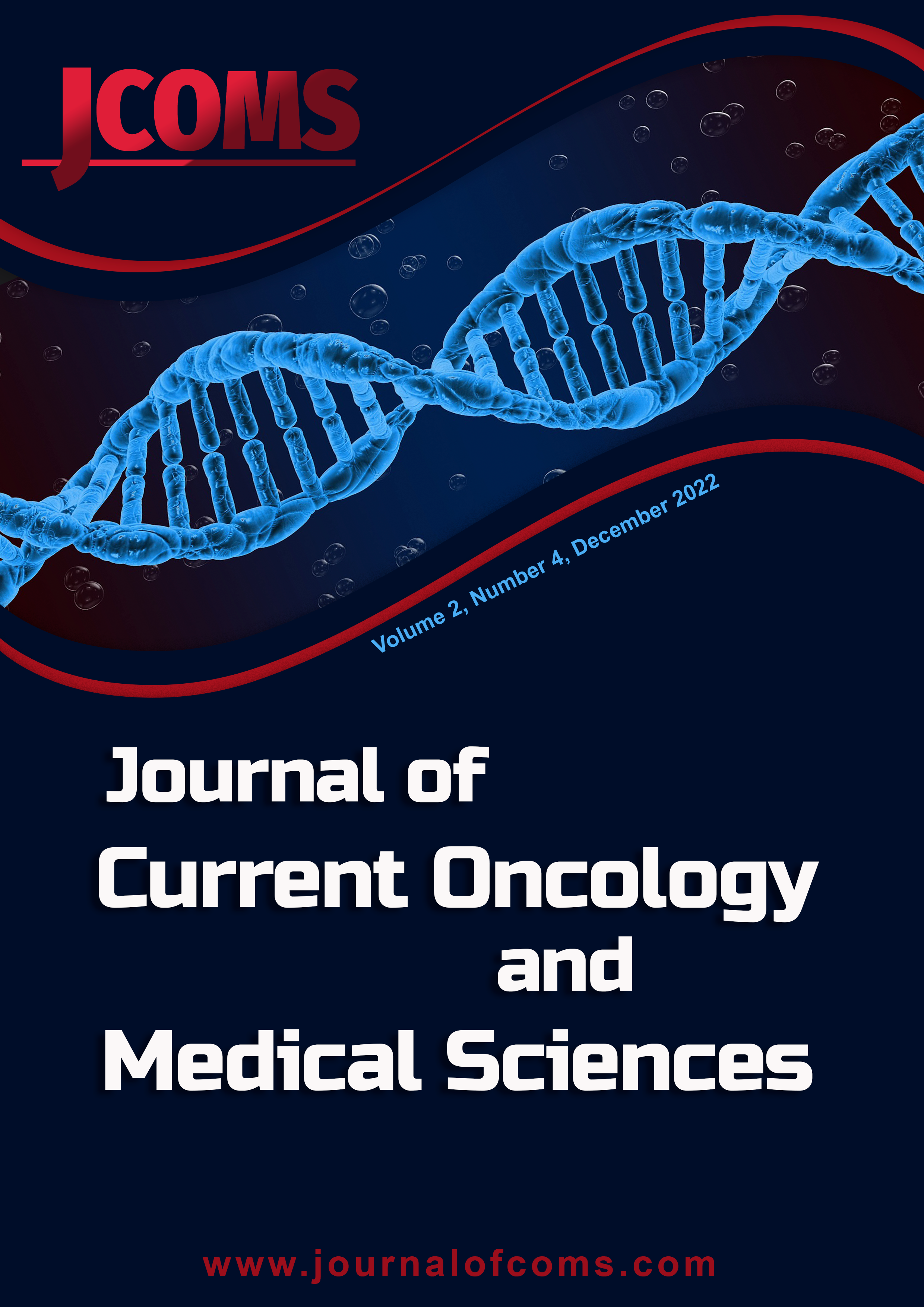 Additional Files
How to Cite
Zarvandi , M., & Sepehrikia , S. (2022). Is there evidence for the use of an herbal "Taryaqe Vabaii" for conditions similar to COVID-19? . Journal of Current Oncology and Medical Sciences, 2(4), 353–365. Retrieved from http://submission.journalofcoms.com/index.php/JCOMS/article/view/52
License
Copyright (c) 2022 Mahdi Zarvandi , Saeed Sepehrikia
This work is licensed under a Creative Commons Attribution-NonCommercial 4.0 International License.