Immunotherapy and cell therapy as a practical approach in cancer therapy
Keywords:
Cancer immunotherapy, Immune system, Tumor, Therapy
Abstract
Cancer treatment is one of the most important challenges in medical science. Most methods such as surgery, chemotherapy, and radiation therapy are not completely effective in treating cancer. In this way,  immunotherapy and cell therapy have revolutionized cancer treatment. Immunotherapy and cell therapy, like chemotherapy, are given systemically and are effective in preventing the spread of malignancies, but in contrast, they only attack malignant cells and have little effect on their cells, and are more specific. Slowly They have completely different efficiencies depending on the different types of immunotherapy, which include selective cell transfer (ACT) and immunosuppressive inhibitors (ICIs). The study of the mechanisms underlying the escape of cancer cells from the immune system is also very important in identifying new cancer treatments. This review discusses the types of immunotherapy and cell therapy in cancer, the history of development, and recent findings on the penetration of immune cells into the tumor and its relationship to cancer immunotherapy, focusing on new studies and its potential clinical applications.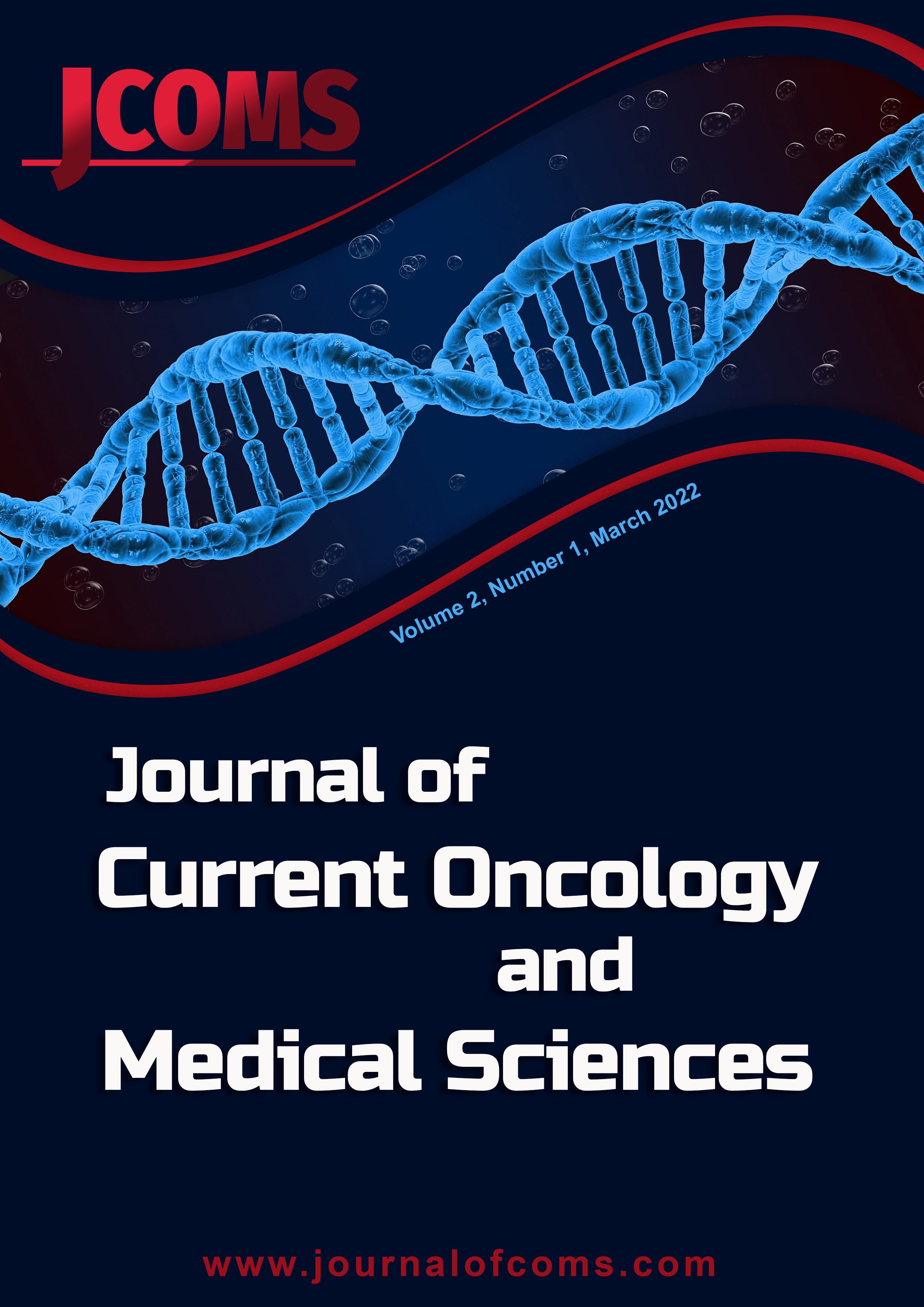 Downloads
How to Cite
Vahidi, S., Norollahi , S. E. ., & Samadani, A. A. . (2022). Immunotherapy and cell therapy as a practical approach in cancer therapy. Journal of Current Oncology and Medical Sciences, 2(1), 160–167. https://doi.org/10.1234/jcoms.v2i1.31